2024 Hyundai Sonata: A Refreshed Design for the Sedan
Author: Daniel-Rufiange
Published: 3/27/2023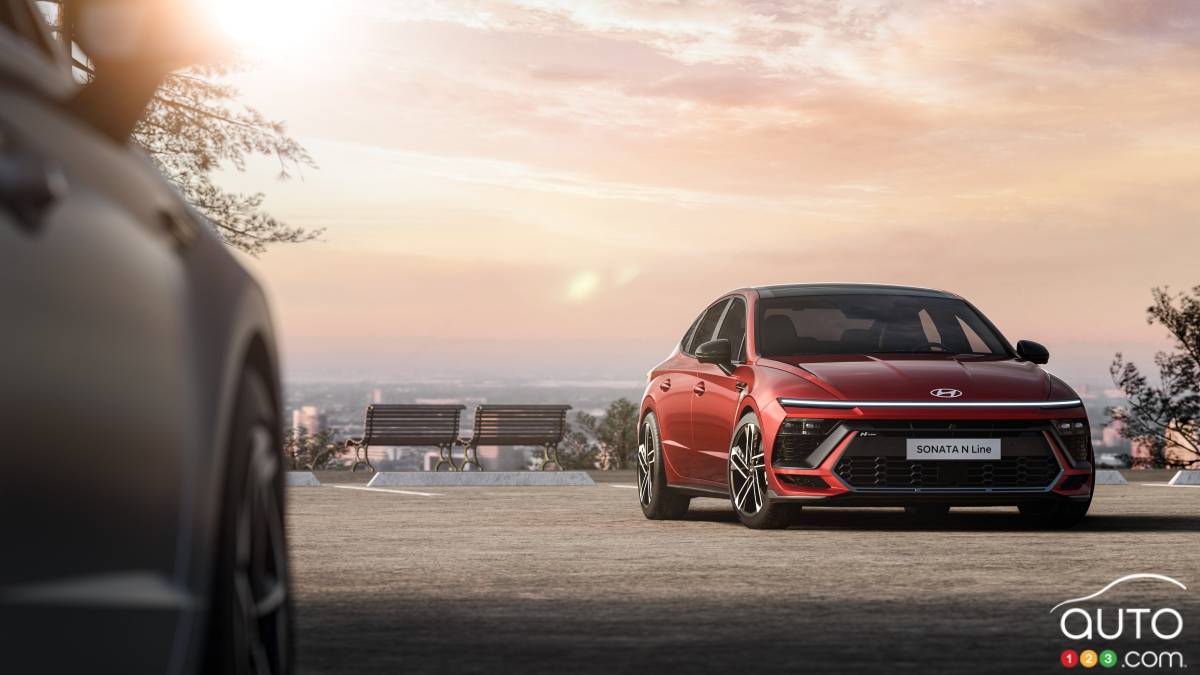 2024 Hyundai Sonata: A Refreshed Design for the Sedan
• Hyundai has shared images of a redesigned Sonata for 2024.
• The current generation was introduced for 2020. It will be in its fifth year in 2024.
• With the arrival of the Ioniq 6 electric sedan, it's fair to wonder how much longer the Sonata will last.
The current generation of the Hyundai Sonata was introduced for the 2020 model-year – long enough ago that it was time for mid-cycle changes. The Korean automaker has just shared images of the updated 2024 edition of the sedan.
Most striking is a significant change to the front end's styling. The current model has a slightly twisted front end that is not to everyone's liking. The changes should help things, plus the new signature look ties in with the brand's other new models, including the just-updated 2024 Kona.
Read more