2020 Volvo XC90 T8 Review: Chilling in a Swedish Luxury Icon
Author: Benoit-Charette
Published: 5/8/2020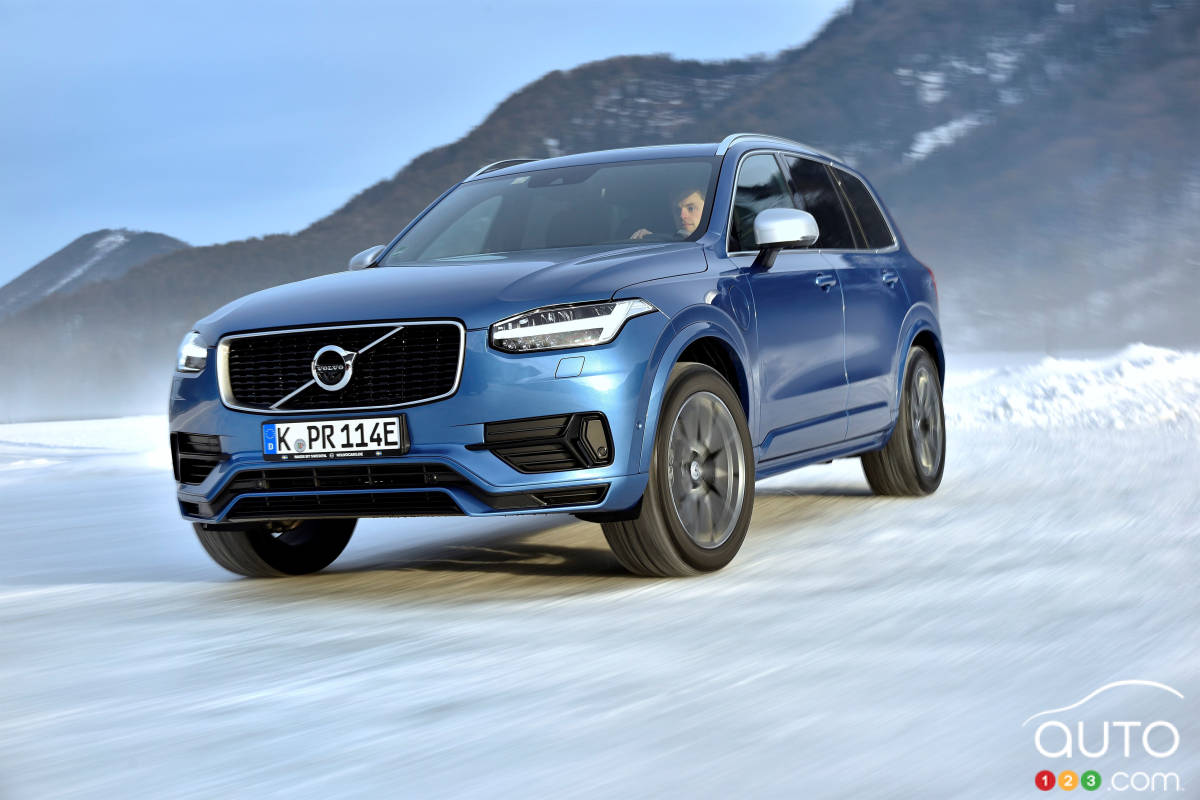 2020 Volvo XC90 T8 Review: Chilling in a Swedish Luxury Icon
Auto123 reviews the 2020 Volvo XC90 T8.
There are several forms of luxury. The version found in German SUVs tends to be clinical, sanitized, clean and smear-free, with a hint of sportiness. Americans like to throw their weight around, but their version of luxury is usually not performance-oriented. Swedes, meanwhile, like simple things, streamlined and unceremonious. Performance is fine, yes, but it has to be unobtrusive like the rest of the vehicle.
First introduced in 2003 and redesigned for its second generation in 2016, the XC90 is Volvo's largest SUV. For 2020, Volvo is making minor modifications with a slightly larger battery pack for the T8 PHEV model that help deliver a few more kilometres of range, but nothing significant.
Auto123 launches Shopicar! All new makes and models and all current promotions.
A single engine, but in three configurations
Volvo offers the XC90 in Momentum, R-Design and Inscription iterations. As usual, Volvo sticks to one single engine in its product offering. All models are equipped with a 4-cylinder 2L turbocharged engine that produces 250 hp in the T5 version. The T6 edition adds a supercharger boosting output to 316 hp. Our tester, the T8 plug-in hybrid, offers a base power output of 333 hp and an 87-hp electric motor for a usable 420 hp and a generous 472 hp of torque.
Read more