2020 Jeep Cherokee Altitude Review: Free-Fallin'
Author: Vincent-Aubé
Published: 2/25/2020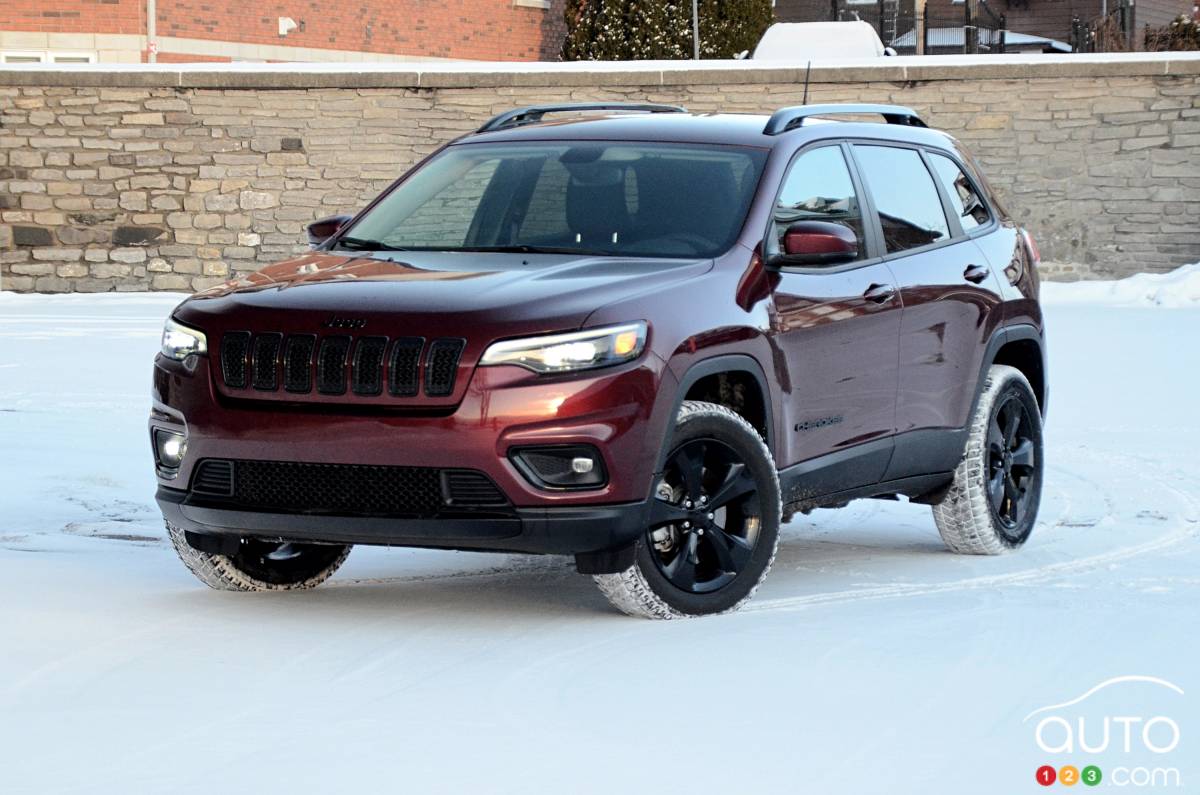 2020 Jeep Cherokee Altitude Review: Free-Fallin'
Now that January is in the rearview mirror, we know the results of automobile sales for 2019 for each manufacturer or just about. Over at Fiat-Chrysler Automobiles (FCA), some models are in freefall - generally the oldest players on the roster - while others are experiencing substantial growth.
Within the Jeep banner, it's the Renegade that suffered the most, with nearly 50% fewer units sold in 2019 compared to the previous year. The Jeep Cherokee was second in terms of decline, having found 34% fewer buyers last year – not an insignificant drop.
However, sitting just above that compact SUV in the lineup is a genuine old-timer, the Jeep Grand Cherokee, which saw its growth curve climb exponentially in 2019. How can an SUV launched in 2011 still sell so well when its little brother, three years younger, is already starting to lose ground?
Auto123 launches Shopicar! All new makes and models and all current promotions.
My first response in trying to understand why is to point to the competition. The Cherokee now faces several stout pillars of the category – think the Toyota RAV4, Honda CR-V, Ford Escape and Nissan Rogue, to name but a few. But maybe the Jeep Cherokee itself is at least partly responsible for its own sales woes over the past year.
Read more