2020 BMW X1 Review: The Entry-Level SUV That's Still a Driver's Car
Author: Dan-Heyman
Published: 2/13/2020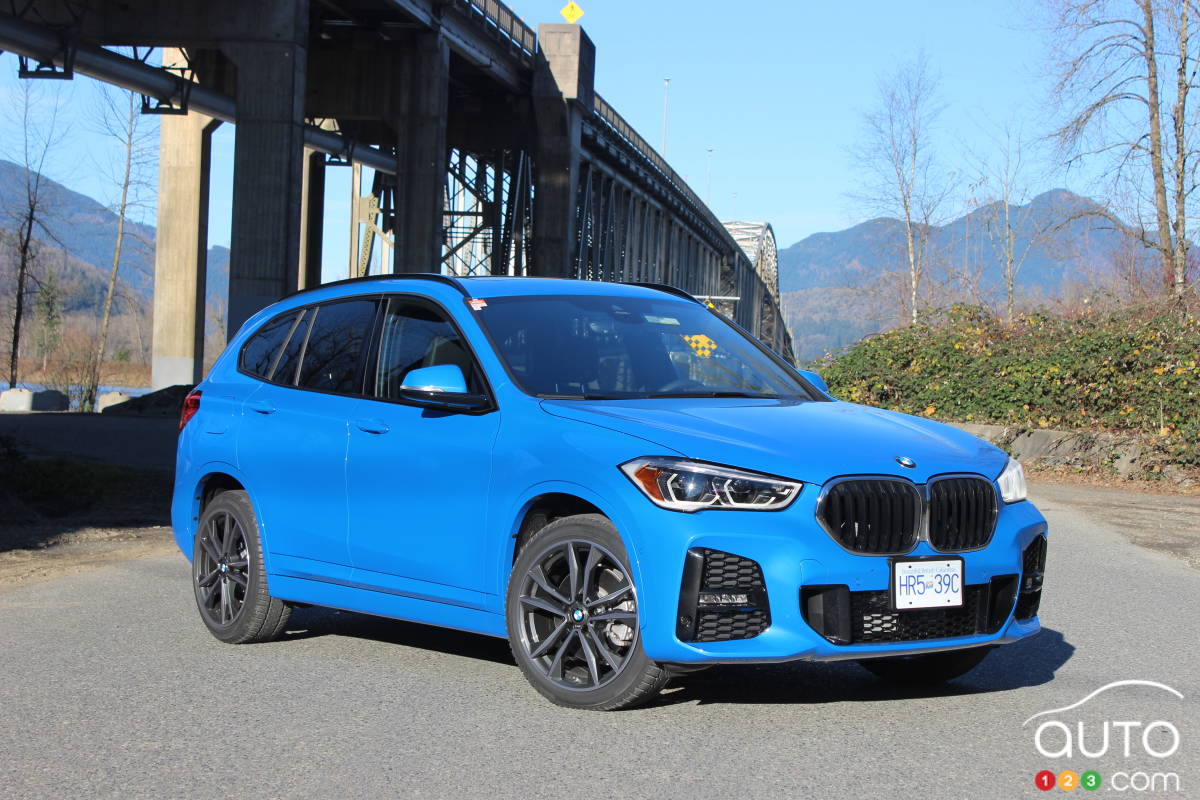 2020 BMW X1 Review: The Entry-Level SUV That's Still a Driver's Car
Auto123 reviews the 2020 BMW X1 SUV
Is there a more misunderstood luxury car out there than the BMW X1? I guess you could make a case for the likes of the Mercedes-Benz GLE/C-Coupe models or BMW's own X4 and X6, but I kind of chalk those up as somewhat adventurous experiments that aren't really meant to be understood. They're meant to be unique, and people like unique so they go there.
The X1 is a little different in that it's not all that unique, especially when stacked up against its X3 and X2 stablemates. The situation is a little less nebulous now that the 3 Series Touring (read: wagon) is gone, but still – how do all of these fit together, and how big a piece of the pie does the X1 occupy?
Well, on the sales front, it sits just as it does on the size front: right smack in between the other two. The BMW X1 also the least expensive of the three, even though it's a little bigger than the X2, which is newer. And – much as this might surprise considering its size – it actually shares a platform (and transmission) with the Mini Cooper Countryman as opposed to the BMW 3 Series.
Auto123 launches Shopicar! All new makes and models and all current promotions.
Read more