Subaru Outback 2020 Review: Changes More Felt Than Seen
Author: Auto123.com-
Published: 1/29/2020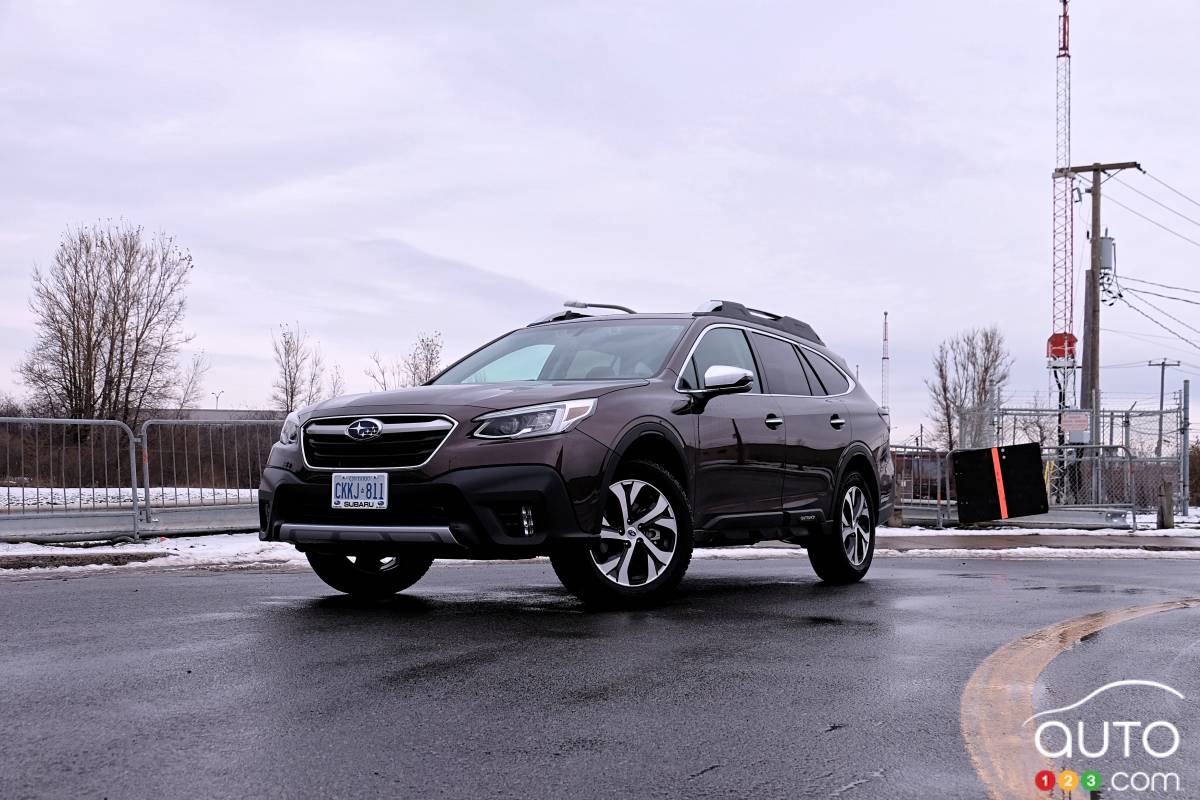 Subaru Outback 2020 Review: Changes More Felt Than Seen
Auto123 reviews the revised 2020 Subaru Outback
At first glance, the 2020 Subaru Outback hasn't changed much. Aside from a few cosmetic adjustments, the 2020 model looks very similar to its predecessor. But changes there are; while those made by the Japanese manufacturer to the Outback are hidden, they are nonetheless noticeable in use. As much as the 2019 edition had a tendency to leave users indifferent, with this new model it's immediately clear there have been changes - good ones. From a couch potato to athlete, or just about!
Subaru drivers - or should we say enthusiasts - know they're driving a reliable vehicle that's tough and rugged and stands the test of time. Subaru knows not to mess too much with its recipe, and thus the cosmetic changes are minor and the transformations that do take place are out of sight. These improvements touch especially on comfort, overall vehicle dimensions and safety.
Auto123 launches Shopicar! All new makes and models and all current promotions.
On the outside, a few subtle hints do help distinguish the new Outback from the old: LED headlights and vertically positioned fog lights. LED lights are also available in the rear.
Read more