2019 Porsche Macan Review: Sports Car Dressed Up as SUV
Author: Vincent-Aubé
Published: 10/30/2019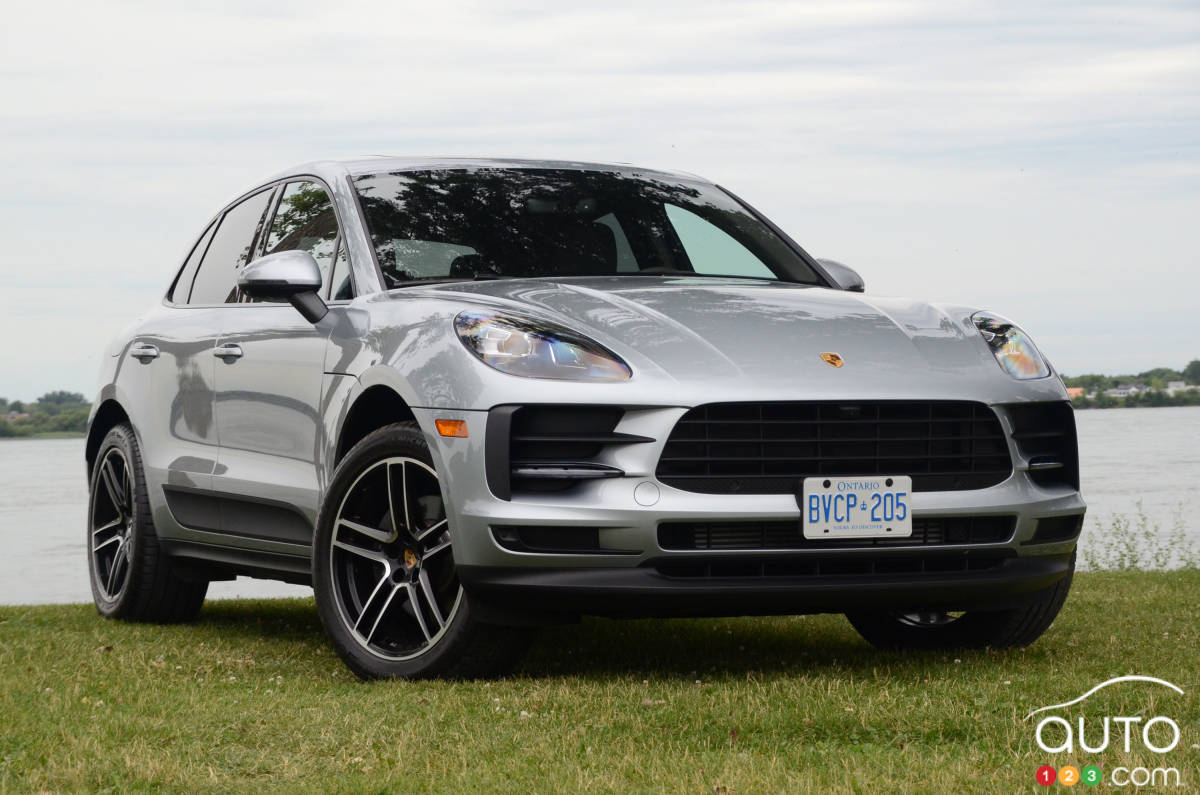 2019 Porsche Macan Review: Sports Car Dressed Up as SUV
Auto123 reviews the 2019 Porsche Macan, a genuine sports car lurking within the shell of an admittedly sleek SUV
In just a few short years, the Porsche Macan has become one of the biggest stars of the Stuttgart-based automaker's lineup. Not only does it sit at the top of the company's model sales chart, but this little brother to the Cayenne is undeniable one of the most dynamic SUVs on the market today.
Keeping up with the Joneses
As await the transition of the model to an electrified powertrain – something that should happen as of 2022 – the 2019 Porsche Macan gets a few mid-cycle adjustments, which is par for the course these days, particularly for models as popular as this.
As before, the little crossover comes out of the box with a 2.0L 4-cylinder turbo engine delivering 248 hp and 273 lb-ft of torque. My tester was just such a base version, and it was a good occasion to determine if the tweaked new Macan is still as fun to drive as before.
New for 2019
A few moments to go over the changes Porsche has brought to its small SUV for 2019. Those changes don't involve the vehicle's silhouette, which stays the same – no surprise there. The front grille is also unchanged. What modifications there are on the outside are found at the extremities of the Macan, for instance the winglets on both edges are now equipped with LED daytime running lights, while the optical blocs have subtly updated visually.
Read more