Mazda Restores an MX-81 Aria Concept Car, the First to Carry the MX Letters
Author: Luc-Gagné
Published: 5/3/2021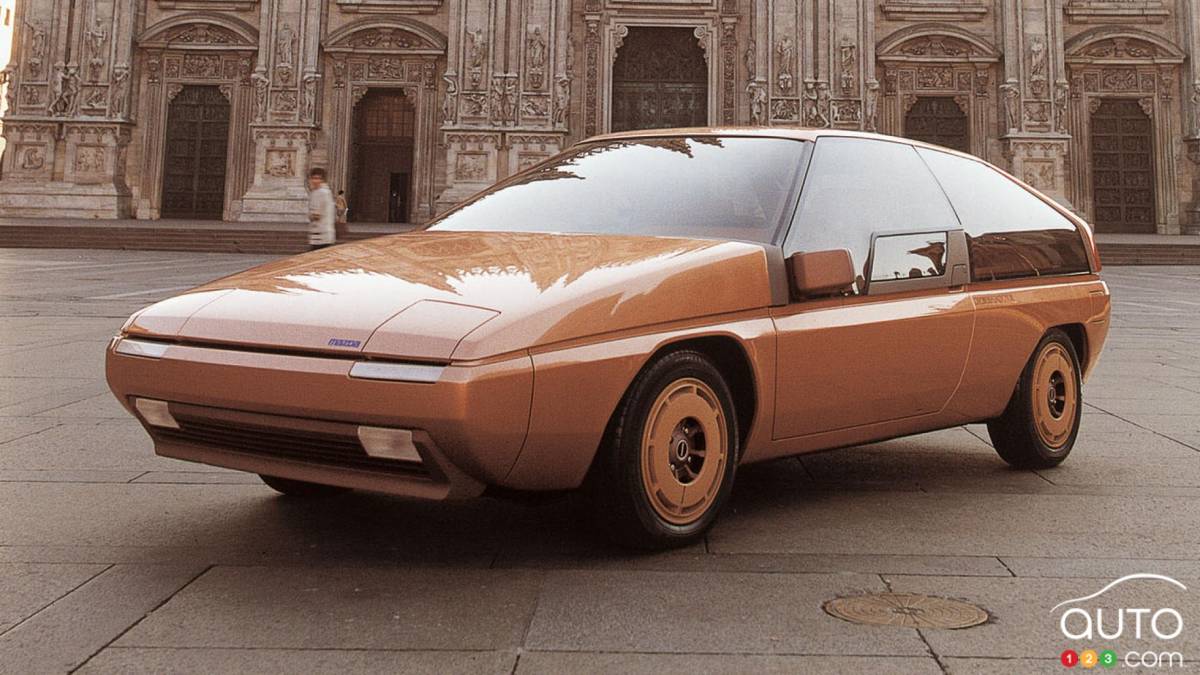 Mazda Restores an MX-81 Aria Concept Car, the First to Carry the MX Letters
Mazda and MX are two names that go hand in hand. In forty years, the Hiroshima-based manufacturer has presented numerous models designated by the two letters. Some of those were concept cars, some of them production models. And in a few cases, those models have truly marked the brand's history.
With the launch this year of its first production EV, the MX-30, Mazda has chosen to revive the acronym, which has previously been used only for sports cars in its lineup (the MX-3, MX-5 and MX-6).
Originally, however, the acronym was mainly used for Mazda's most unconventional models: concept cars that defied convention to open up new paradigms. It was to designate these "Mazda eXperimental" creations that the manufacturer adopted the acronym MX. It first appeared in 1981 attached to a Chinese-Italian project: the MX-81 Aria.
This elegant little coupe was launched at the Tokyo Motor Show that year. Its avant-garde design was the work of a youngish Belgian designer at Italian car-body maker Bertone, one Marc Deschamps. It wasn't the first joint project by Bertone and Mazda: the former had produced the Mazda Familia and Luce designs for the latter in the 1960s.
Few likely remember that after Tokyo, the MX-81 made its North American debut right here in Canada, at the Montreal Auto Show in January 1982. At the time, our American neighbors did not systematically take precedence when it came to unveiling concept vehicles on our continent...
Read more