Long-Term Review of the New Toyo Proxes Sport A/S Tire: Part One
Author: Vincent-Aubé
Published: 5/12/2021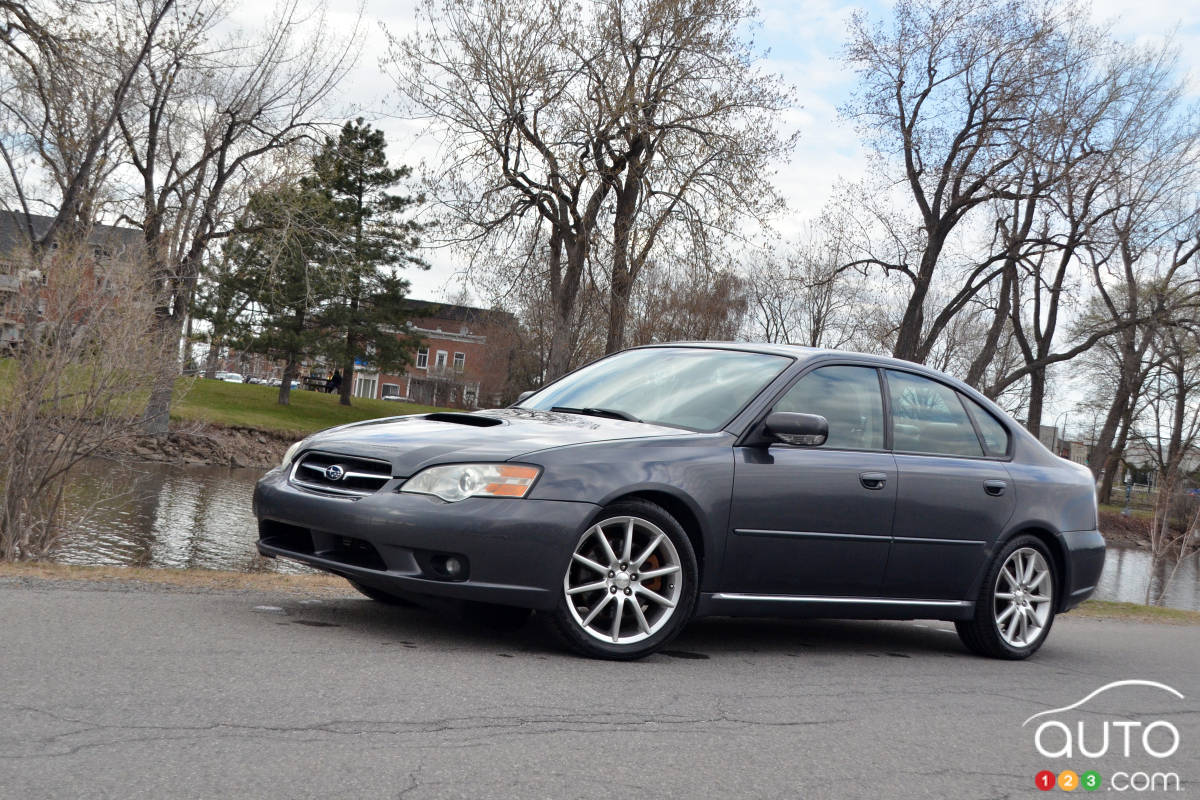 Long-Term Review of the New Toyo Proxes Sport A/S Tire: Part One
We put to the test this spring and summer the new Toyo Proxes Sport A/S Tire. Today, part one.
When I purchased my 2007 Subaru Legacy GT Spec.B last spring, just a few weeks after the start of the pandemic, I was well aware that the tires installed on the 18-inch stock rims did not have a lot left to offer. For one, I was cognizant of their age, but on top of that a misalignment of the wheels had eaten away two of the four tires. Rest assured, a new Bilstein suspension and two alignments later, the sedan is now balanced and straight on the road.
For my second summer with the sedan, I decided to put to the test a set of good quality tires, but not ones that fit into the niche of high-performance summer tires, or even less semi-slicks designed for track use only. My Subaru Legacy is in good condition and still delivers decent performance, but I can't say it has the get-up-and-go to take on a closed circuit track like the glorious Mont-Tremblant Circuit alongside Porsches and Ferraris.
Nevertheless, I have come to appreciate the discreet power of this car that will soon celebrate 15 years on the road. I also love the fact that this car is notably more comfortable than the Impreza WRX STI, for example.
Shopicar.com, 100% online, shop for your next car, buy online and get it delivered to you anywhere in Quebec!
Read more