BFGoodrich T/A K02 Tires Review, Part 1: All-Terrain Tires, All Year 'Round? Discuss
Author: Vincent-Aubé
Published: 12/24/2021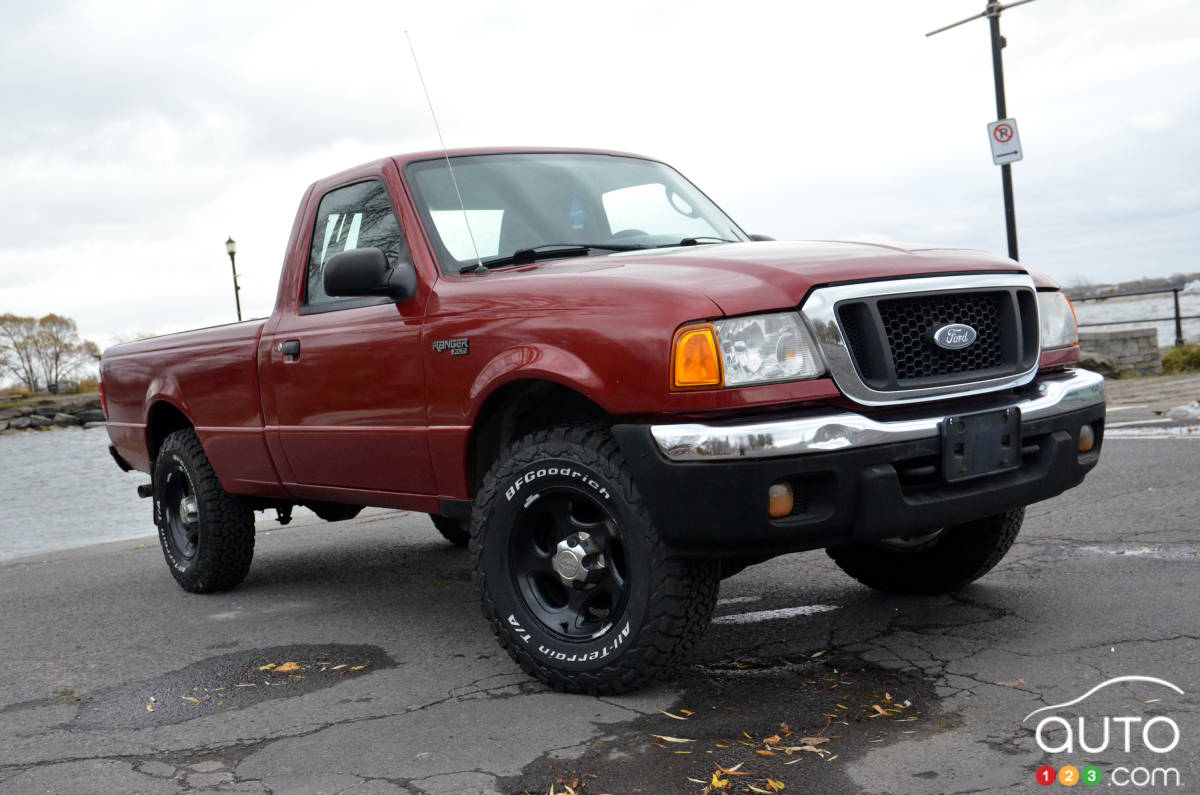 BFGoodrich T/A K02 Tires Review, Part 1: All-Terrain Tires, All Year 'Round? Discuss
In the spring of 2020, after only a few weeks of confinement, I purchased a 2007 Subaru Legacy GT SpecB to quench my thirst for the brand's unique type of performance capabilities. Let's be honest, the spiciest version of the midsize sedan from that generation is not - and never has been - a powerhouse, but compared to my more daily-use commuter, a Volkswagen Jetta City, this four-wheel drive sedan had (much) more potential.
After more than a year of ownership, this rather rare version of the Legacy still finds a way to put a smile on my face, not so much for its mind-boggling performance, but more for its overall efficiency. I drive approximately a hundred vehicles a year - some of them pushing the limits of physics - but every time I get behind the wheel of this old Subaru - with over 200,000 km on it, by the way - I appreciate its mechanical, more archaic feel.
Specifically, I love the sound of this boxer engine, the whistling of the turbocharger and its blow-off valve, the slightly less restrictive exhausts and these high-performance brakes added along the way, and this clear impression of driving an object that I control, an imperfect object that vibrates, that roars, that forces me to remain vigilant behind the wheel.
A new project
A little over a year after the Subaru purchase, I came across an ad for a 2004 Ford Ranger XLT, a single cab long box (seven feet) version equipped with a manual transmission, four wheel drive and the "big" 4.0L V6. After doing some research, I realizes that this trim is quite rare on the market. In fact, examples of the compact truck still in good condition are quite hard to find. Ford discontinued this generation of the Ranger in 2011 and many owners of the little pickup don't hesitate to use it daily for work.
I couldn't pass up such an opportunity, so I added this old pickup to my modest fleet.
Read more