Kia Niro EV Long-Term Review, Part 11: Questions… and Answers
Author: Michel-Crépault
Published: 2/4/2022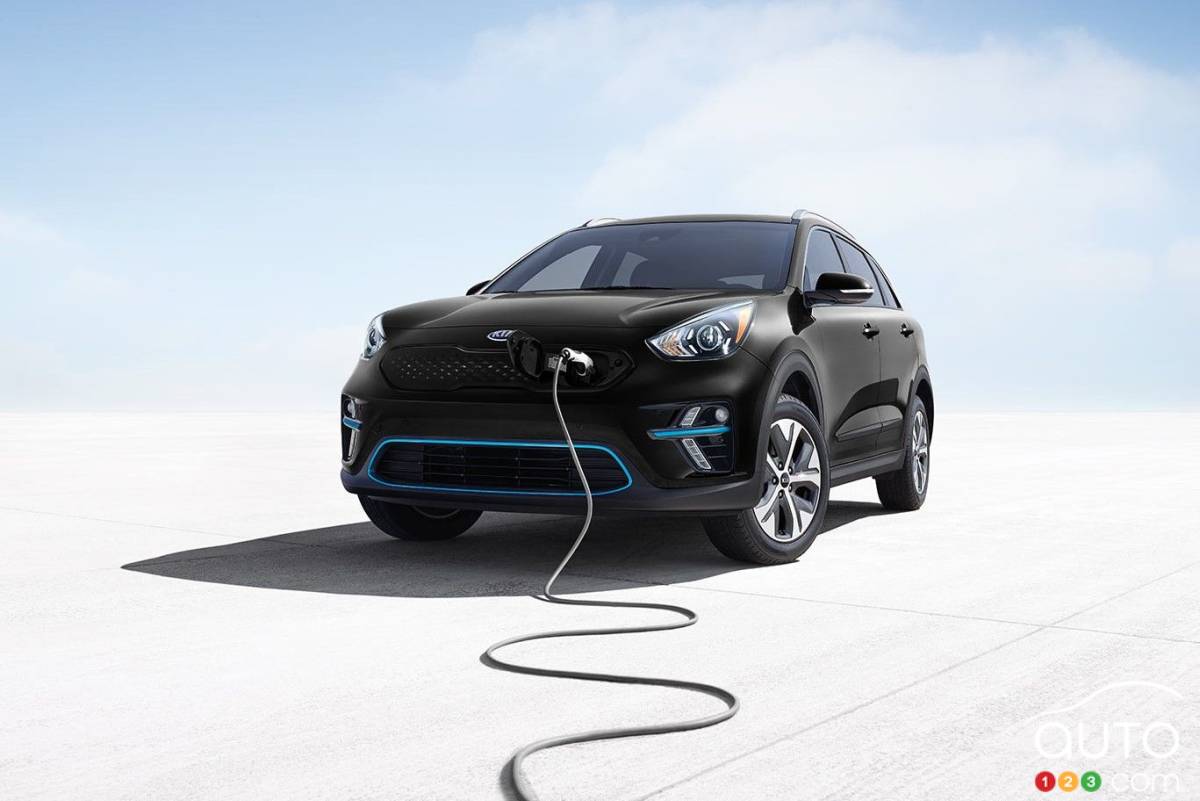 Kia Niro EV Long-Term Review, Part 11: Questions… and Answers
Auto123 puts the Kia Niro EV to the long-term test. Today, part 11.
Contrary to the expectations I expressed at the end of my last chapter of this long-term review, the Kia Niro EV did not, in the end, require a lift at a brand dealership's service centre for maintenance. EV-style maintenance, of course…
Indeed, after I brought up this concern of mine with the head of public relations for Kia in Quebec, Frédéric Tremblay did some checking with those in the know. Was my rush to get the Niro EV hoisted on a lift justified, or just a child-like desire of mine to see what it looked underneath?
Well it turns out it was more or less the latter. Kind of. First, Kia's official explanation regarding the maintenance schedule for its all-electric models (the automaker's 2022 electrified lineup includes two hybrids and two PHEVs – both the Niro and Sorento – as well as two BEVs, the Niro and Soul):
"Our EVs must be inspected by an authorized dealer (i.e. the staff of which has taken a specialized course on EVs) at least every 12 months or 12,000 km when the vehicle is used under normal conditions."
Read more