Kia Niro EV Long-Term Review, Part 16: How to Pick Your Home Charging Station (2 of 2)
Author: Michel-Crépault
Published: 4/15/2022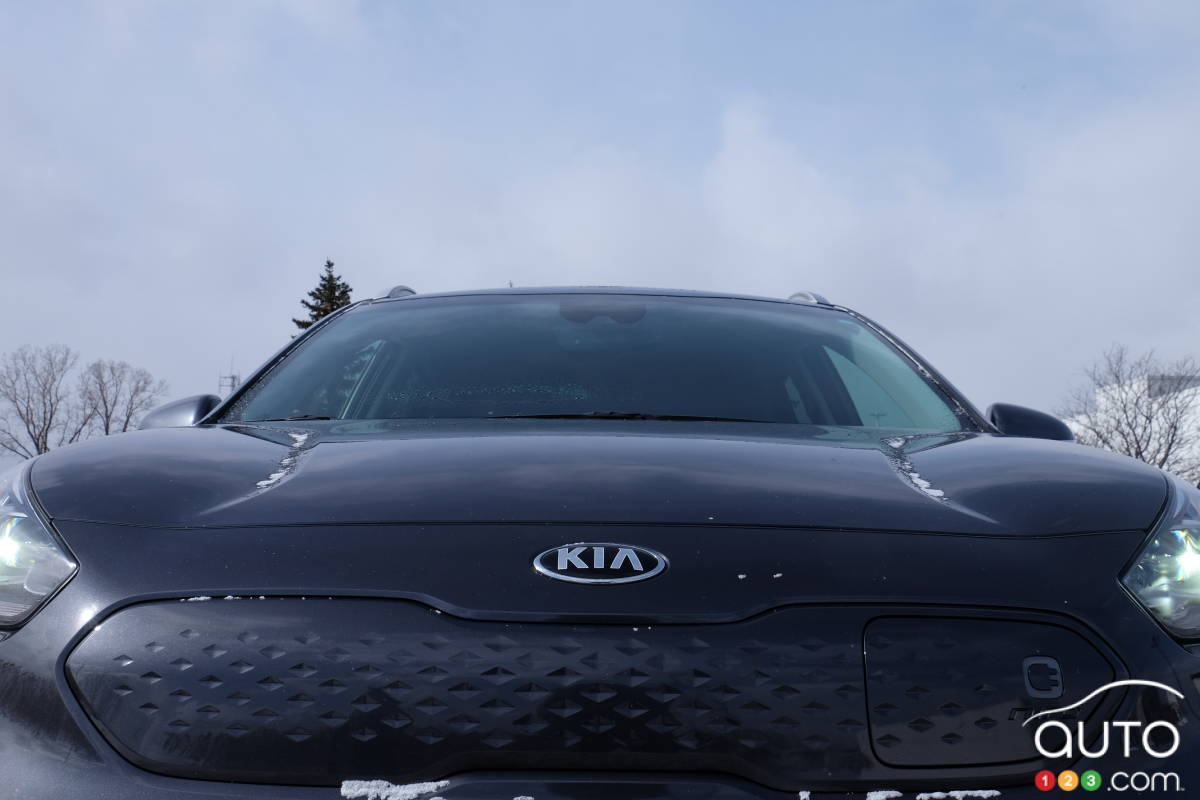 Kia Niro EV Long-Term Review, Part 16: How to Pick Your Home Charging Station (2 of 2)
Auto123 puts the Kia Niro EV to the long-term test. Today, part 16.
In our previous meeting, I started to cover what you need to know when shopping for the home charging station that best suits your needs. First, we got to know the OBC (on-board charger), the indispensable friend of all EVs, which led us into the fascinating topic of amperage, one of the many fascinating topics that revolve around a charging station but also have the potential to put us to sleep faster than a politician's speech.
With the technical details out of the way, let's get to the heart of the matter, that is, the selection criteria for your charging station. By the way, these criteria come from a handy "Comparison of residential charging stations" prepared by BEQ Technology that I thoroughly enjoyed thanks to the insights of Yannick Lemelin, customer service coordinator for that company, which aims to be an one-stop electric-mobility shop for consumers.
1 - The manufacturer
There are at least 10 manufacturers of home charging stations in Canada, including ChargePoint, Wallbox, FLO, EVduty, Techno EV and Unit Chargers. Personally, I'd favour Quebec-assembled charging stations, figuring that their design is more likely to take our winters into account than, say, something conceived and born in San Diego. Finally, make sure that the bollard is CSA or cUL certified (mandatory for an electrician to be allowed to install it in Quebec).
2 - Cable length
The maximum length is 7.6m (25 feet).
Read more